TBS Member and friend Chris Farrell from
Global Resale Ltd.
has sent us the following announcement featured at PR Newswire News section (http://www.prnewswire.com/news-releases/brightstar-capital-partners-completes-acquisition-of-global-resale-llc-300244074.html):

Global Resale expands its footprint to Europe by adding a state-of-the-art distribution and technical services center in the United Kingdom.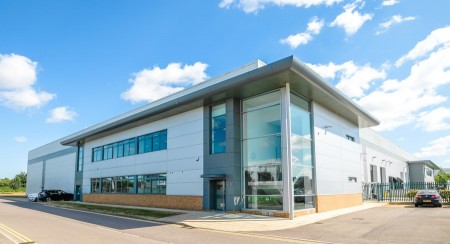 AUSTIN, Texas and NEW YORK, March 31, 2016
The new European headquarters in Essex, England will provide a wide range of logistics and technical services for wireless devices, computers, and data center equipment. Chris Farrell, European General Manager, said "we are thrilled to launch our UK center to service our growing base of European clients, who depend on us to manage their technology refresh." The Essex distribution center will be fully integrated with the company's US operations to ensure that customers have quicker access to a truly global supply of inventory. In late March,
Global Resale
partnered with
Brightstar Capital Partners
to expand its geographic footprint and augment its service offering.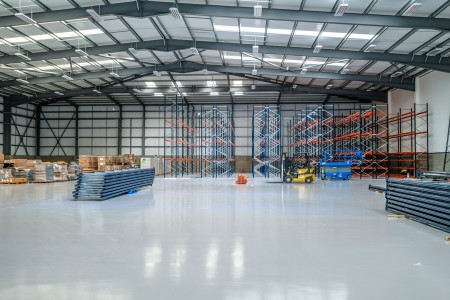 About Global Resale
Headquartered in Austin, Texas, Global Resale partners with manufacturers, carriers, resellers, and large corporate accounts to replace their devices faster and capture higher residual values. The Company sources technology assets, rebuilds and refurbishes the units, and sells them through online retail, reseller, and wholesale channels worldwide.
About Brightstar Capital Partners
Brightstar Capital Partners is a New York-based private equity firm focused on investing in closely held, middle-market companies. Brightstar seeks partnership opportunities with exceptional management teams where it is uniquely positioned to drive value creation. Brightstar employs an operationally intensive approach to investing that leverages its extensive experience and relationship network. The firm seeks to invest $50 to $300 million in each portfolio company over the course of its investment.
Contact Information:
Global Resale
Jeff Unkle – Chief Financial Officer
+1 (512) 746-1976
jeff.unkle@globalresale.com
Brightstar Capital Partners
Renee Noto – Partner, Business Development
+1 (212) 419-9851
renee@brightstarcapitalpartners.com

Trade Safe!
Pepe Bermúdez
Marketing & Sales www.TheBrokerSite.com
Phone: +1 3472846827
LinkedIn Profile:
http://nl.linkedin.com/in/pepebermudez
MSN-Skype & Trillian: www.TheBrokerSite.com
AIM & G-Talk: Pepe@TheBrokerSite.com
Yahoo! Messenger: Pepe_TheBrokerSite