TBS offices closed for Holidays plus we will upgrade our website from December 22nd!
17/12/201807/09/2018
Dear Traders,
Our offices are closed from the 24th of December till the 2nd of January, during this period we will read and reply to your emails only once a day so please expect a delay in our replies.
At the same time, we will be performing several upgrades to our systems over the Christmas break, starting Saturday December 22nd at which time you may experience difficulties reaching TBS. We will of course do our best to limit the impact this has on our members.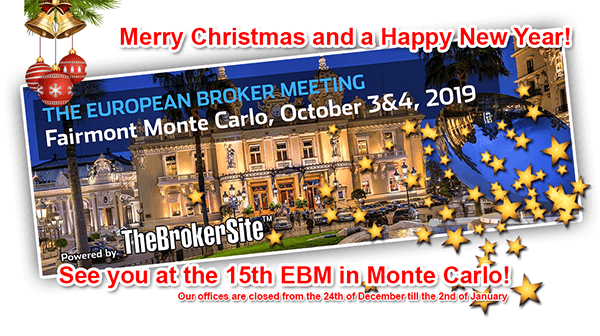 Happy Holidays and Trade Safe,
Brian Altman
Technical Director
www.TheBrokerSite.com