TBS offices closed for Holidays from December 21st!
16/12/201907/09/2018
Dear Traders,
Our offices are closed from the 21st of December till the 2nd of January, during this period we will read and reply to your emails only once a day so please expect a delay in our replies.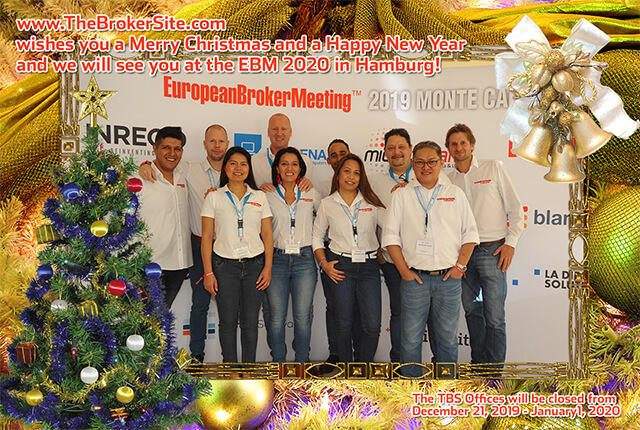 Happy Holidays and Trade Safe!
Brian Altman
Technical Director
www.TheBrokerSite.com