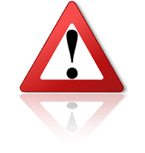 One of our members has informed us of an email coming through regarding undelivered messages from TBS! They are using the email
support@transferpricing.firs.gov.ng
to send a link to the domain
getmejoy.com
containing a copy of our homepage. Please be very careful and DO NOT try to login using their facade.
This is a copy of their message:

Subject: "YOUR EMAIL" Your Messages Couldn't Be Delivered"
From: "Your company name"+"TheBrokerSite" (support@transferpricing.firs.gov.ng)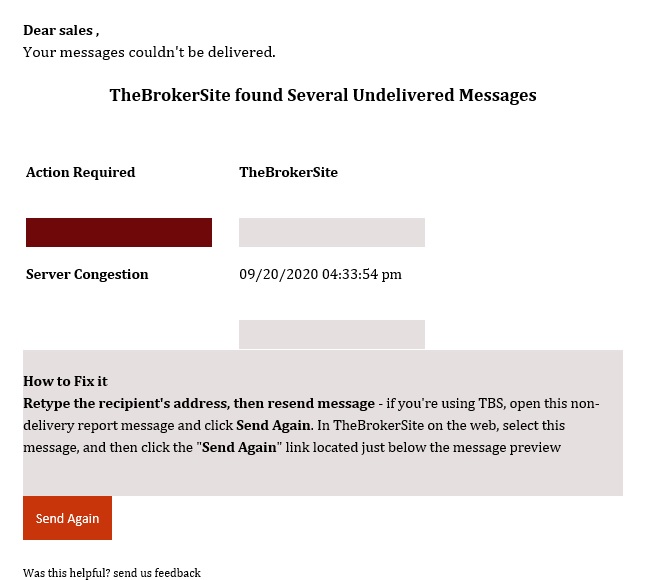 Please be very careful and ALWAYS check the domain of each website before trying to submit your login details. If you need help or if you think you have submitted your TBS login details to a phishing site, please feel free to contact us.

Trade Safe!
Pepe Bermúdez
Marketing & Sales www.TheBrokerSite.com
Phone: +1 3472846827
LinkedIn Profile:
linkedin.com/pepebermudez
MSN-Skype & Trillian: www.thebrokersite.com
Twitter:
@TheBrokerSite
Facebook:
facebook.com/TheBrokerSite