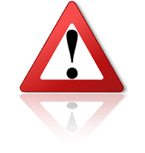 One of our members asked about a contact sending offers from the domain
irestoreonline.com
. There is a LinkedIn profile working for this company and they use the details of contacts from other fraud and phishing attempts. Please be very careful as the mobile number and the Skype name are the same as other false profiles:
WhatsApp Number:
+1(512)553-2407
(001 5125532407)
Skype ID:
customerlivechat
This is the reference to the previous warning we sent:
Please watch out for Clifford Johnson who contacts traders via LinkedIn pretending to work for Eagle Telephone System
The LinkedIn Profile is under the name of Gomez Sanchez Napoleon Alexander: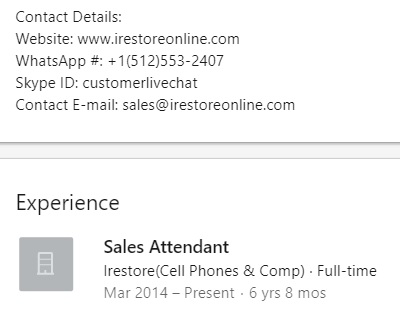 They have also used images from other sources as their own: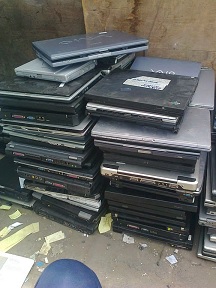 Please be very careful and always investigate before sending payment or granting credit.
If you need help or if you are in doubt, please feel free to contact us.
Trade Safe!
Pepe Bermúdez
Marketing & Sales www.TheBrokerSite.com
Phone: +1 3472846827
LinkedIn Profile:
linkedin.com/pepebermudez
MSN-Skype & Trillian: www.thebrokersite.com
Twitter:
@TheBrokerSite
Facebook:
facebook.com/TheBrokerSite